What is Give for Education?
Give For Education program supports underprivileged Malaysian children in their education. Approximately 64,000 children reside in various child-care institutions across Malaysia. These homes rely heavily on public funds for housing, utilities, and food, with staff primarily focused on basic needs like meals, laundry, and maintenance. Educational support is sporadic, relying on occasional volunteer aid. Consequently, children largely depend on their own efforts for academic progress. To ensure equal access to quality education and unlock their learning potential, substantial resources are crucial, especially for those requiring additional support.
What is VSchool Trend Program?
The VSchool Trend program is an online learning program that covers pre-school right up to Secondary Form 5 level. Its content and structure is 100% Malaysian education syllabus. The program has a Progress Monitoring feature which will aid the Caretaker/ Volunteers to manage the children's progress.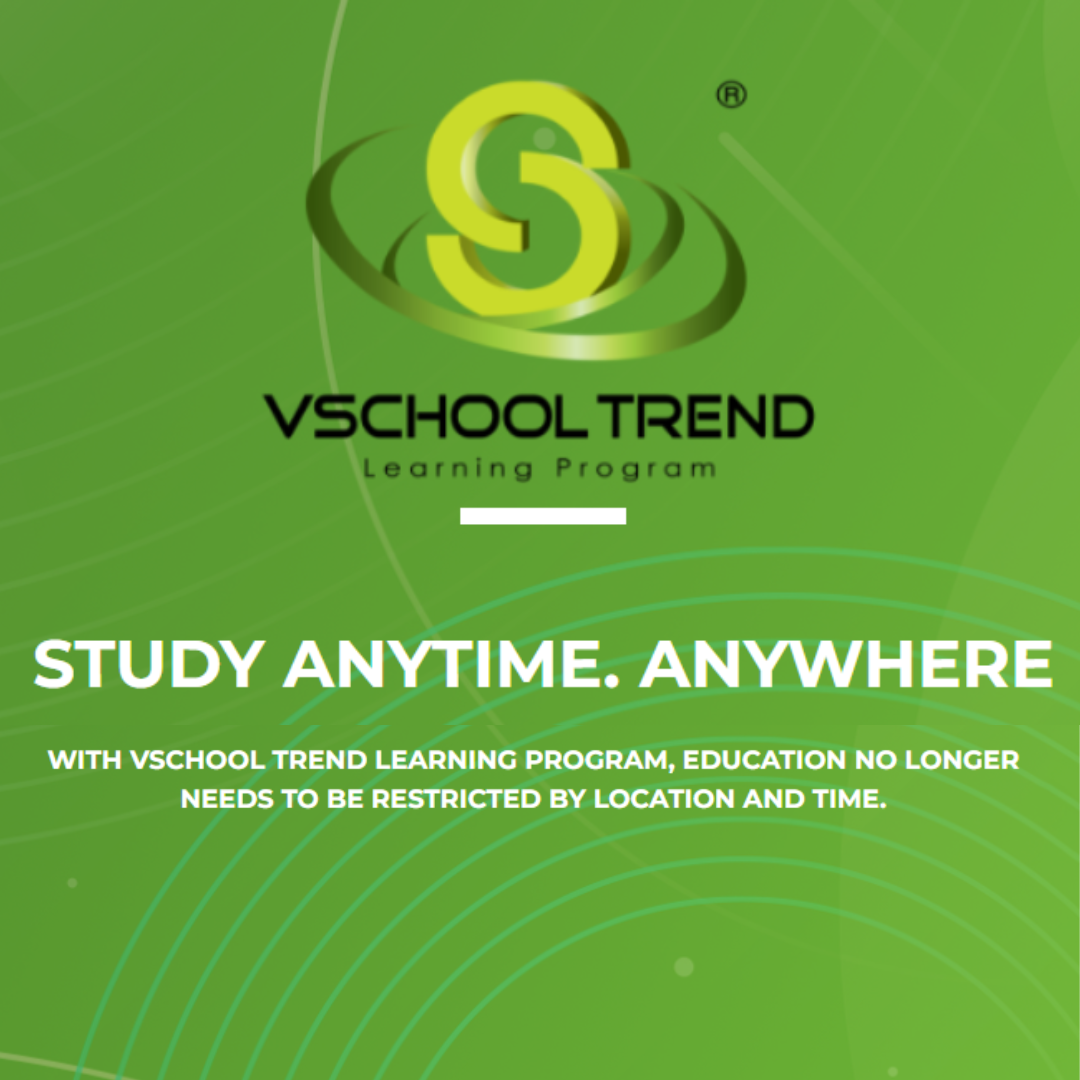 The annual subscription is RM388 per child, to access all subjects (with notes, exercises and exams). Be A Sponsor to enable these children the opportunity to have better education progress. We also offer Welfare Homes (with school-going children) to apply and Corporates that would like to enlist these sponsored children into their internship program.
We also want to record our thanks to VCare Education (the charity arm of VKids Trend) for the advice and consultation rendered to make the Give for Education campaign possible. Krayon.Asia will facilitate the setup of the classroom in the Homes and work with the Homes in ensuring there is progress monitoring. We will also from time to time, update our sponsors on the progress of the children in this program.
Contact Us
Kimmy Phuah (016-218 9083):
Northern/ Central/ East Malaysia
William Liew (011-597 03676):
Southern