About Us
Power to Create
Krayon is a platform for homebound disadvantaged individuals and communities, as well as compassionate abled artists to showcase their creative works and services.
We strive to provide an online voice and platform to improve their livelihood and self-worth. The people on board with us have unique creative talents and are currently producing various handicrafts and other creative products, giving them the opportunity to participate in our online retail platform to reach a wider audience.
The bigger part of our efforts is focused on engaging the corporate sector to support these people through CSR programmes and where possible incorporate these creative products into the corporate marketing and sales channels.
Each individual or community has a personal story to tell, whether it is a time honoured cultural heritage, a personal struggle or a God given gift – get to know them better here and see how they translate their stories into tangible pieces of art.
We are also certified by Malaysian Global Innovation & Creativity Centre (MaGIC).
Our VISION
Krayon Special People Centre
for Personal Independence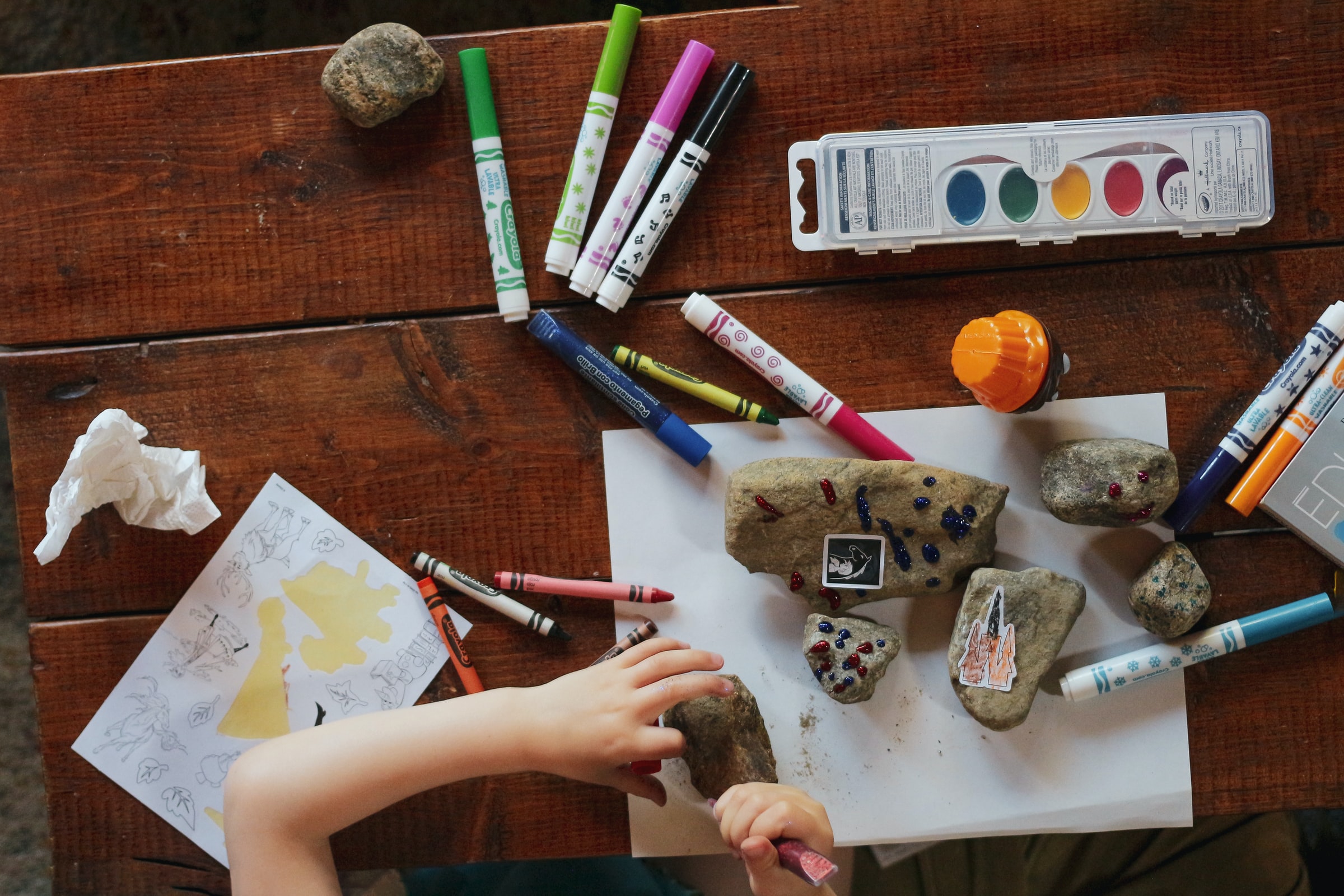 OUR VISION NEEDS HELP
If you have the following expertise and share our vision to make it a reality, do contact us.
!OUR OBJECTIVE
We want to empower special needs and handicapable artists and crafters to be financially independent with a workplace. Many of these disadvantaged individuals go to NGOs at certain hours, in which they require transportation and fees; there are families who are unable to send or fetch them to these centres.
WHAT MAKES US DIFFERENT
• Expertise in Special Needs (Autism/Slow learner)
• Transport Provided. (Hostel is a potential solution)
Target beneficiaries: Special needs (Autism/ Asperger Syndrome/Down Syndrome) need minimal personal care, from age 12 to 20 years old.
Those who do not meet these criteria, can be assessed if able to operate minimum daily chores such as cleaning, gardening and etc.