Inspiring for a better world and a safer environment.
TOGETHER,
FOR A BETTER WOLRD
It all starts with one small step. At Krayon we have been taking small but decisive steps towards a Better World by offering products that are made by micro crafters together with products that are primarily made from natural materials.  Our micro crafters are home-based and each has a story: a disability, a life-changing experience or simply down on their luck. We feel good being able to support these home-based crafters and we hope this feel-good factor extends to you through our products.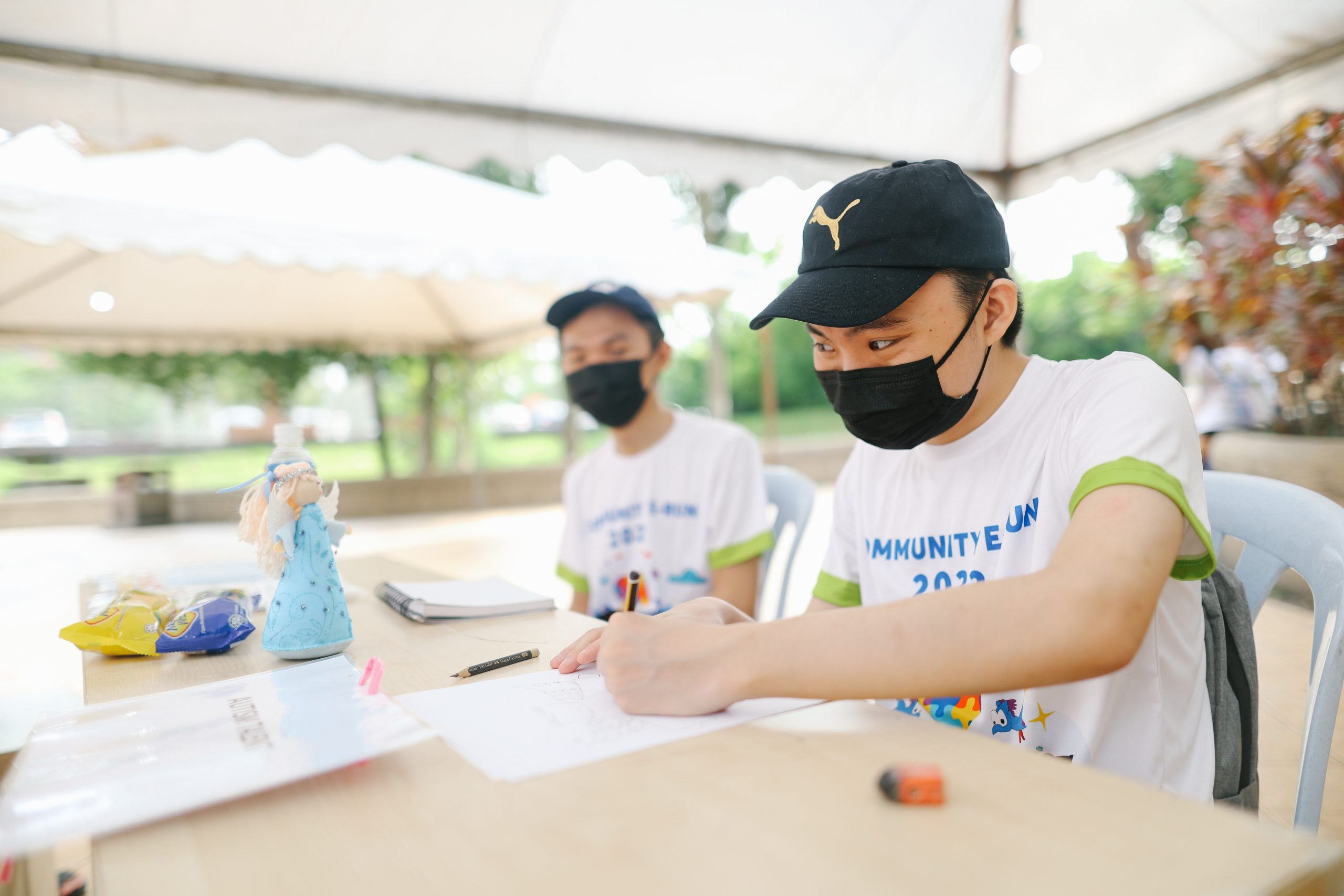 We are open to all micro crafters should you need to be home-based or you need an alternative channel to showcase your talent. We have online stores locally as well as international at etsy.com. Do DM/ Whatsapp us for an appointment. All our artists and crafters will also have opportunities to participate in events and workshops. Homebased disadvantaged individuals are welcome to join us.
YOUR Roadmap to success
Take action, together

SCHEDULE A CALL
Arrange a session with our specialists. We analyse your needs and guide you through the next steps.

Create from home
Fully utilise your creativity & talent to create what you love.

Earn from HOME
We help promote & sell your artworks/crafts on all our platforms, so you can focus on doing what you do best.
INSPIRE OTHER LIVES
Be a role model for the community. We host events & programs that allows you to inspire other people.
Inspiring lives, one at a time.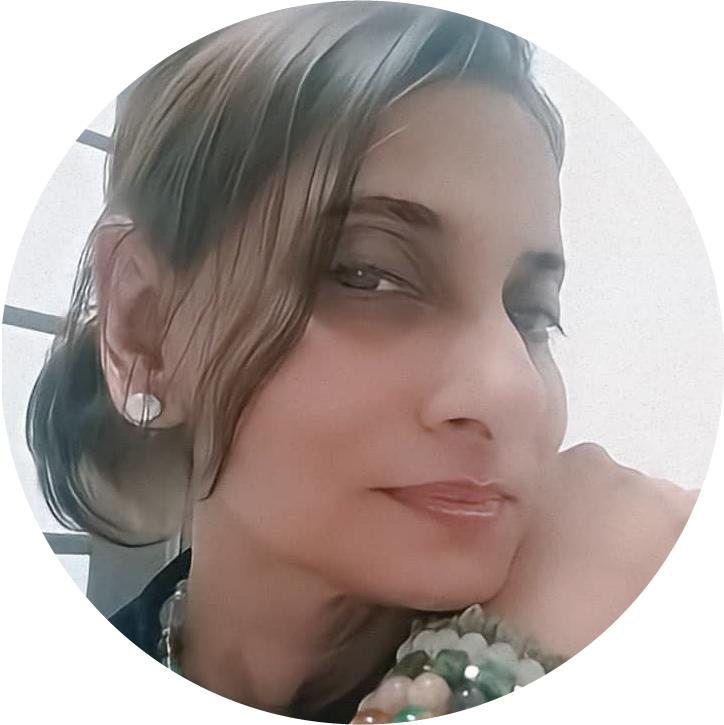 Get Involved!
We're in this together to create a positive impact
in the community.
Check out our Volunteer & CSR Program here.
LET'S NOT STOP HERE
 Create a Better World
All arts & crafts are promoted on our eco-friendly platforms, where we actively promote a more sustainable lifestyle. Your contribution will not only help the community, but Mother Nature as well.    
BIG or small, your contribution goes a long way
Featured Crafts