Giving you the Power to Create
We provide opportunities for Homebound Disadvantaged Individuals
to help them reach their fullest potential in life.
JOIN KRAYON
BUY CRAFTS
DID YOU KNOW?
21% of disadvantaged individuals in Malaysia are home-bound, and it's extremely challenging to find employment for self-sustainability.
Many do not have the luxury of leaving home to access available resources provided by the non-profit organization's centres.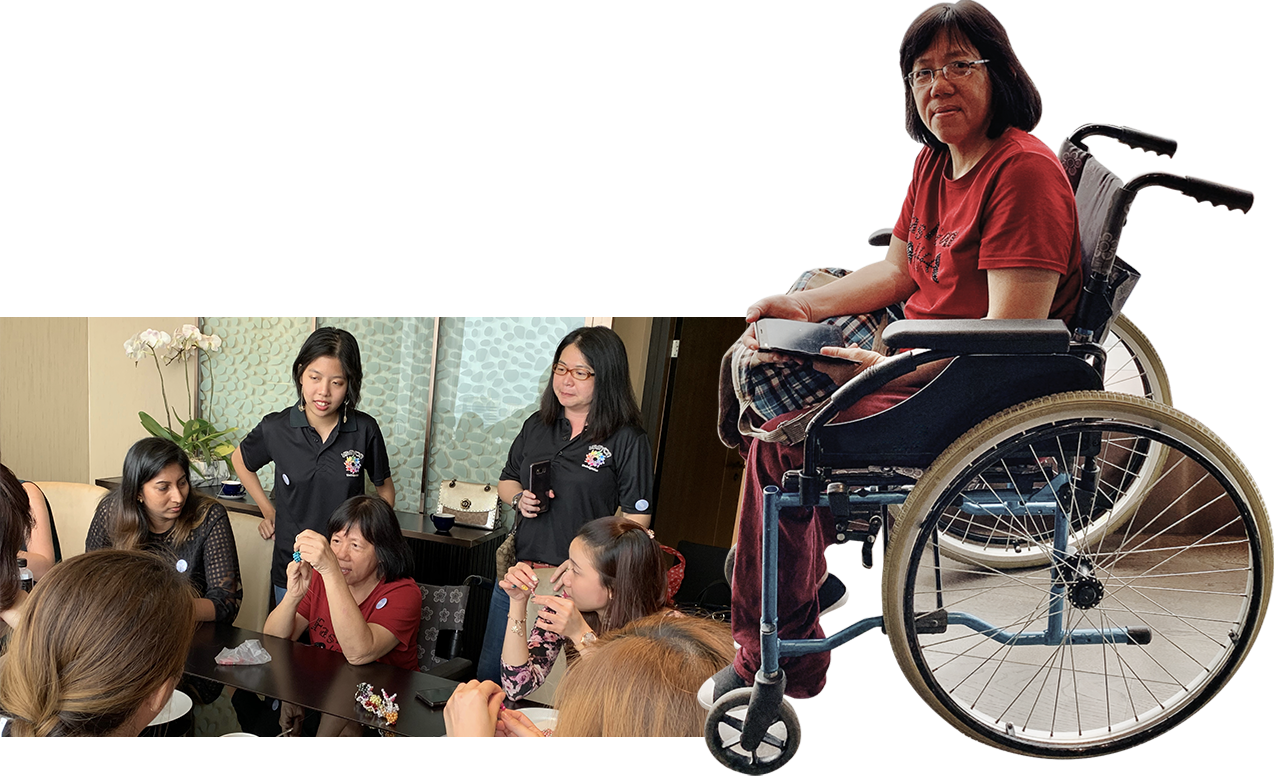 POWER From YOUR HOME
You have the power to change your life and inspire others. Turn your passion & creativity into something meaningful because your limitations shouldn't be stopping you from exploring all possibilities in life. Here's one of our success story.
We will guide you to be that person you always wanted to be and start making a living, from home.
YOUR Roadmap to success
Take action, together

SCHEDULE A CALL
Arrange a session with our specialists. We analyse your needs and guide you through the next steps. 

Create from home
 Fully utilise your creativity & talent to create what you love.

Earn from HOME
We help promote & sell your artworks/crafts on all our platforms, so you can focus on doing what you do best.
INSPIRE OTHER LIVES
Be a role model for the community. We host events & programs that allows you to inspire other people.
LET'S NOT STOP HERE
 Create a Better World
All arts & crafts are promoted on our eco-friendly platforms, where we actively promote a more sustainable lifestyle. Your contribution will not only help the community, but Mother Nature as well.    
BIG or small, your contribution goes a long way
Featured Crafts