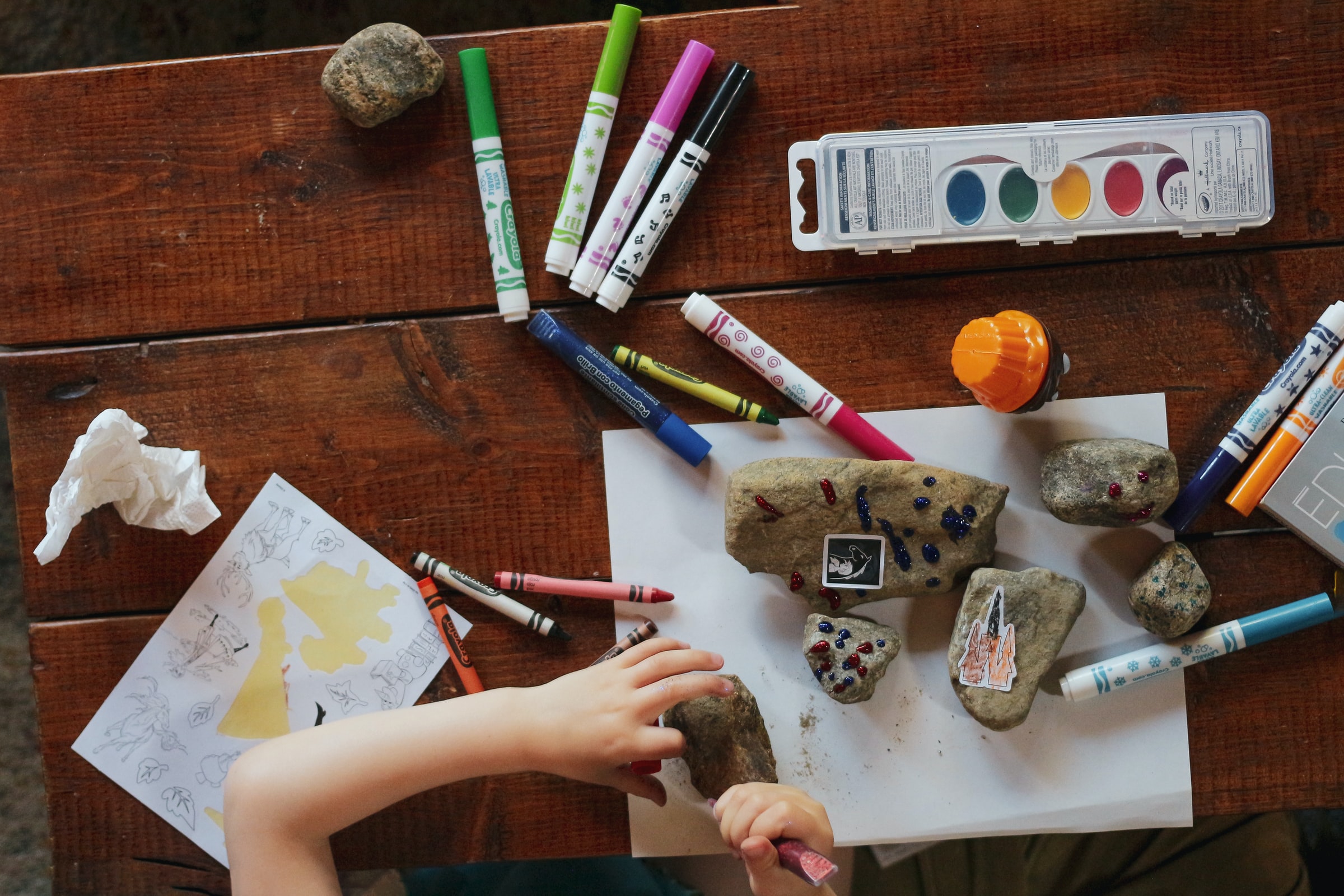 Our VISION
Krayon Special People Centre
for Personal Independence
OUR OBJECTIVE
We want to empower special needs and handicapable artists and crafters to be financially independent with a workplace. Many of these disadvantaged individuals go to NGOs at certain hours, in which they require transportation and fees; there are families who are unable to send or fetch them to these centres.
WHAT MAKES US DIFFERENT
• Expertise in Special Needs (Autism/Slow learner)
• Transport Provided. (Hostel is a potential solution)
Target beneficiaries: Special needs (Autism/ Asperger Syndrome/Down Syndrome) need minimal personal care, from age 12 to 20 years old. Those who do not meet these criteria, can be assessed if able to operate minimum daily chores such as cleaning, gardening and etc.